Innovative monks is a leading iOS app development company. Innovative monks builds iOS applications ensuring an engaging, stylish, and simple to use interface. We minutely design every aspect of the application right from the intricate designs of the icon set to the layout of the user interface. We work together with a focus on providing an enriched end-user experience.
iOS app development offers unlimited scalability, flexibility, and captivating user experiences that help to generate more sales. Whether startups or large enterprises and if you are looking for developing apps like GroupMe, Houseparty, Marco Polo, our in-house certified iOS app developers will help in achieving and escalating growth in this highly competitive market through our state-of-art iOS app development solutions catering to your business requirements.
We build secure, end-to-end, responsive iOS applications that are resilient to cross-device issues, App store security, or malware. We work on every security concern from the beginning of the project to the production priorities keeping in mind the budget constraints. We incorporate the best security practices like various end-to-end security, SSL pinning, hashing data, and many more.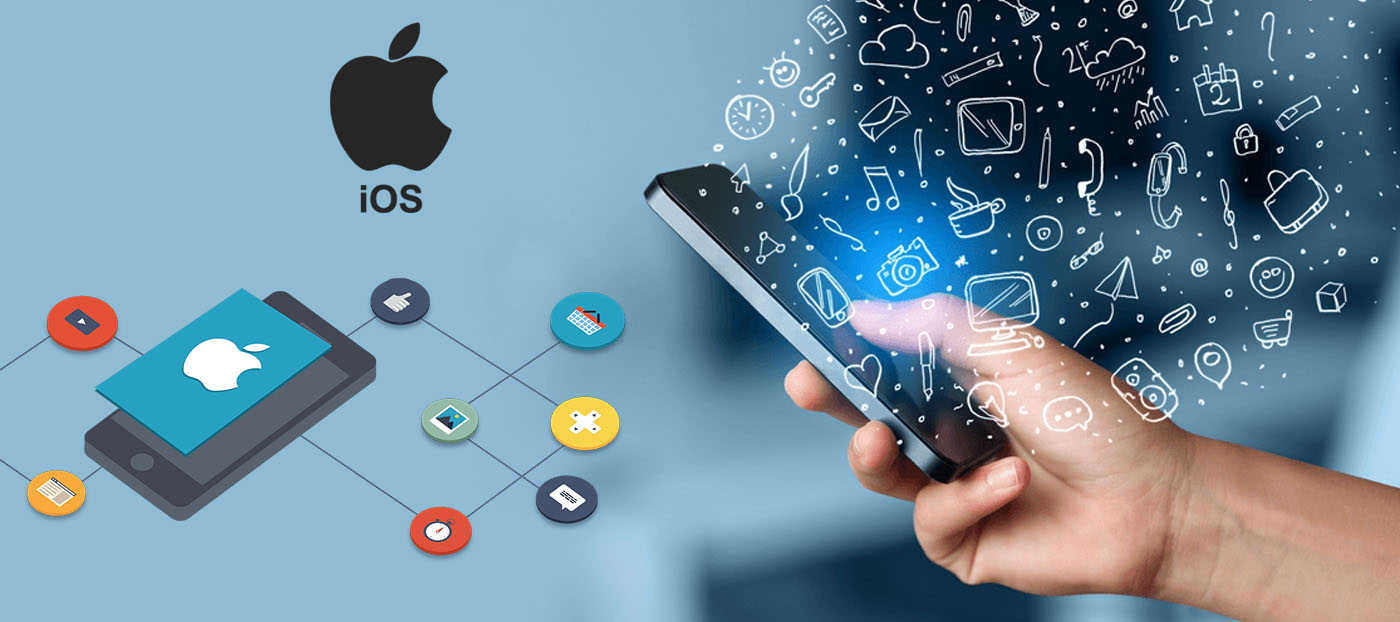 Intuitive UI
Push notifications
Security
Social Media Integration
Payment Gateway Integration
Our dedicated, simple, and transparent T&M and resource hiring models allow you to choose from our pool of talented professionals for iOS application development. If you have a well-defined scope and requirements, then the fixed cost pricing model will be best suited for such strict commitments. With these models, frame your requirements and provide inputs to ensure a successful engagement for your project.