Innovative Monks provides expert PHP development services gaining expertise from years of experience in PHP web development and PHP application development. We are experts in PHP owing it to our vast experience in PHP development over several years. We offer expert PHP web design and programming services for international clients. You can hire PHP developers who are proficient in PHP website development, PHP custom application development, PHP porting and migration services.
Our PHP developers have strong experience in highly secured, multi-user, robust, high valued and high performance web applications development. We have worked on multiple versions starting from 5.x to the latest ones 7.x and above. Some of our major projects with PHP include building community websites, Content Management System, e-learning software, Document Management Systems and many more. Our PHP experts have strong experience in database layer development with FileMaker, Mysql, SQL Server, Postgre-SQL (Pgsql) to build 2-tier and 3-tier web applications. Our team has also developed many rich internet applications with PHP using HTML5, JavaScript, AJAX, JQuery, Node.JS, extJS, MooTools.
Our PHP experts have got good experience in integrating payment gateways like Paypal, Stripe, Authorize.net, Sage, CCAvenue.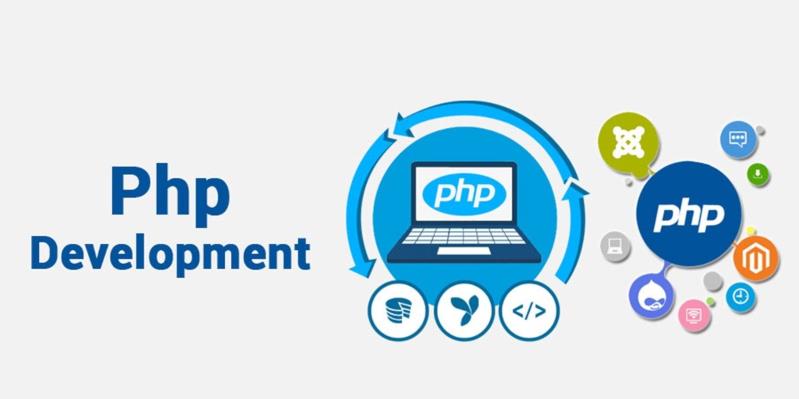 Custom PHP Web Application
Ecommerce Solutions
CRM Development
Over the past years, our PHP maintenance team has gained good experience in maintaining the PHP applications. Currently our PHP application support team is supporting many PHP projects developed by ourselves and also PHP projects developed by clients.